Regular price
Sale price
$18.99
Unit price
per
Sale
Choose Six Pack: Banana Bread Walnuts
✓ KETO CANDY SNACKS. Individual packs of Banana Bread Walnuts - loaded with banana bread flavored walnuts and a sweet candied coating with real bananas - satisfies cravings.
✓ PURE PLEASURE. Missing your favorite candy and desserts? Banana Bread Walnuts are the best keto snacks and treats to satisfy cravings with sweet bananas and crunchy candy coating.
✓ TREAT YOUR DAY. The best dessert to keep in your pantry for an indulgent treat, an afternoon snack, or to enjoy while watching a movie with your family - indulge without guilt and stay on track.
✓ PERFECT DESSERT. Complement your favorite keto muffin mix, top on yogurt, or add a sweet crunchy topping to your next keto ice cream sundae.
✓ PORTION CONTROL. 6 single-serve cashews individual packs so you can snack on your terms - made with real food and naturally sweetened - 5g Net Carb and less than 130 calories per pack.
View full details

Real Food Ingredients

Crave-able Snacks
0 Grams of Sugar

Low Cholesterol

Keto Friendly

Low Sodium

Real Food Ingredients

Crave-able Snacks
0 Grams of Sugar

Low Cholesterol

Keto Friendly

Low Sodium

Real Food Ingredients

Crave-able Snacks
0 Grams of Sugar

Low Cholesterol

Keto Friendly

Low Sodium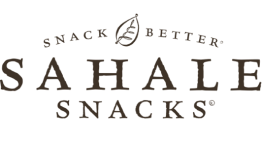 10g of Sugar
15g of Net Carbs
2g of Protein
2g of Fiber
Clean Ingredients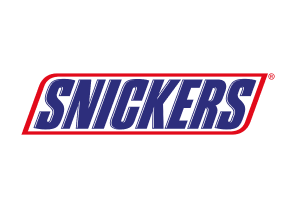 14g of Sugar
17g of Net Carbs
2g of Protein
2g of Fiber
Clean Ingredients

11.5g of Sugar
11.5g of Net Carbs
1g of Protein
0.5g of Fiber
130 Calories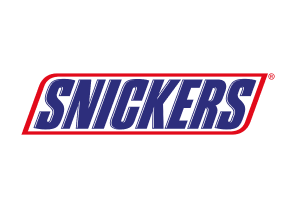 14g of Sugar
17g of Net Carbs
2g of Protein
2g of Fiber
130 Calories