Regular price
Sale price
$22.99
Unit price
per
Sale
Choose Eight Pack: Variety 8 Pack
✓ SATISFY CANDY CRAVINGS. Keto friendly candied nuts trail mix snack packs are sugar-free coating individual trail mix packets 1-2g Net Carb
✓ SWEET AND CRUNCHY. Power up high energy trail mix, our candied individual nuts snack packs offer a delicious and nutritious snack option for any occasion.
✓ 4 FLAVORS variety nuts snack packs. Craving a sweet snack? Try all 4 sinfully delicious trail mix packs of pecans, peanuts, and almonds in our protein train mix variety of Blueberry Vanilla Cashews, Maple Candied Pecans, Butter Toffee Peanuts.
✓ GRAB AND GO WITH EASE. Perfect for your busy lifestyle. Convenient trail mix snack packs individually to enjoy a tasty, healthy and guilt free snack anytime, anywhere. To Keep your snacks fresh, The trail mix snack packs are individually packed.
✓ PORTION CONTROL. Enjoy 8 single-serve nuts mix snack packs so you can snack on your terms. Each nut pack is made with real food and naturally sweetened. Each trail mix snack packs has <2g Net Carb and less than 150 calories per pack.
View full details

Real Food Ingredients

Crave-able Snacks
0 Grams of Sugar

Low Cholesterol

Keto Friendly

Low Sodium

Real Food Ingredients

Crave-able Snacks
0 Grams of Sugar

Low Cholesterol

Keto Friendly

Low Sodium

Real Food Ingredients

Crave-able Snacks
0 Grams of Sugar

Low Cholesterol

Keto Friendly

Low Sodium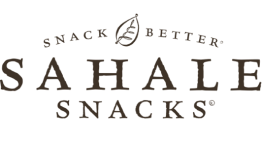 10g of Sugar
15g of Net Carbs
2g of Protein
2g of Fiber
Clean Ingredients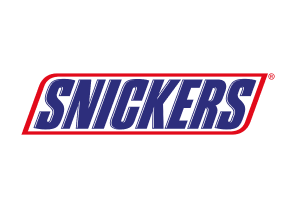 14g of Sugar
17g of Net Carbs
2g of Protein
2g of Fiber
Clean Ingredients

11.5g of Sugar
11.5g of Net Carbs
1g of Protein
0.5g of Fiber
130 Calories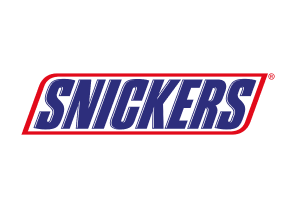 14g of Sugar
17g of Net Carbs
2g of Protein
2g of Fiber
130 Calories